Our Church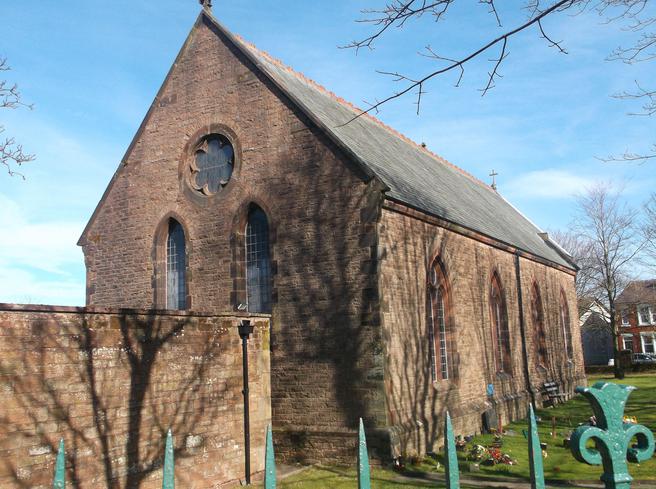 Seaton St Paul's C of E Junior School is a Church of England junior school of voluntary controlled status. A strong link with St Paul's Church, Seaton is maintained.
The Religious Education teaching is based on the belief and practice of the Church of England and takes place in a Christian atmosphere although there is reference to some other world faiths. The school family welcomes children and families of all denominations.
The school is well supported by the parents of the children who attend the school and is also well supported by members of the local community and St Paul's Church.
Links with our local church are very important to us. The children have the opportunity to visit the church numerous times throughout the school year whether it be for Christmas performances, Collective Worship or as part of Religious Education.
Collective Worship is extremely important to us. Children love to lead worship at our school; each year group plans and carries out whole school worship at least once a year.
We also take our planning and delivery of worship to St Paul's Church in the form of 'School Sundays'. Each year group plans and delivers one special collective worship session in St Paul's Church. This School Sunday is often based around a special Christian time and also reflects the children's learning in school. The congregation are often astounded by the children's ability to deliver such high class worship. More importantly, the children thoroughly enjoy being part of our church community.
Every September Year 6 pupils are given the opportunity to start confirmation lessons.
At the end of November children confirm their faith in a service with the Bishop, usually the Bishop of Carlisle.
Reverend Grainger comes into school weekly to play Christian hymns and lead assemblies. The children enjoy his interactive assemblies which help them to reflect on a range of Christian values which run through our curriculum.
We are very thankful for our supportive community and will continue to develop our links with St Paul's Church in the future.